Join Our New Vaccine Group On Facebook.
Our new group will be private, approval only and geared towards those wanting to discover the truth about vaccines.
While the group will initially be slow, we expect it to get busy over the coming weeks. Feel free to post links to articles, questions, memes or personal stories. We will cater to anti-vaccine but harbor an openness towards others opinions and ideas.
HOW TO JOIN
Just click this link. Hit JOIN GROUP. One of our kind admins will then approve you. The group's privacy settings mean your contributions to the group will not be made public in your Facebook newsfeed.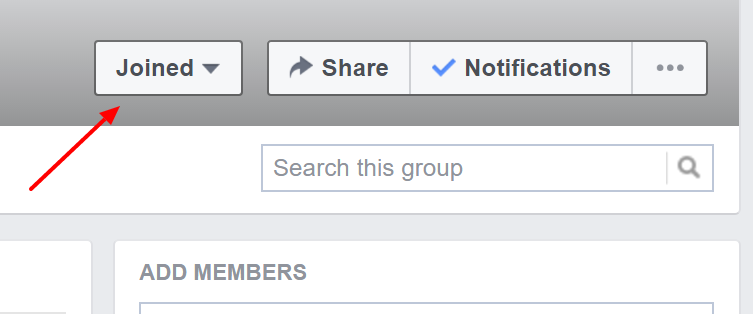 ---
Support Vaxxter
Your Donation Helps Us Fight Censorship And Remain Ad-Free
Help Us Fight
If you prefer snail mail instead, make donation checks payable to CHOONADI, LLC, owner of Vaxxter.com 7380 Engle Road Middleburgh Hgts, OH 44130
---